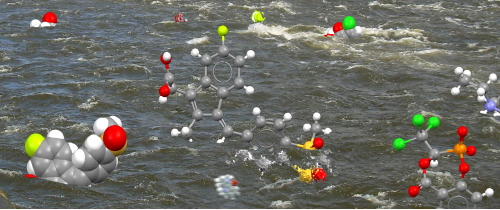 UCC
has launched a competition in conjunction with
JCIM
. Essentially their article (DOI:
10.1021/ci800058v
) which appeared on ASAP yesterday, details 132 druglike molecules. They report the solubility for 100 molecules and challenge you to predict the other 32 using whatever method you choose.
Submit your predictions by 15th September 2008 upon which the best submissions will be invited to detail their models as JCIM articles.
Full details are on the
Goodman group
website, including machine-readable files.